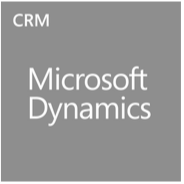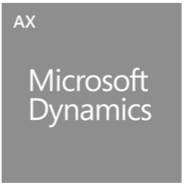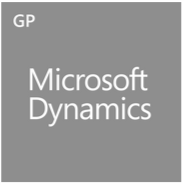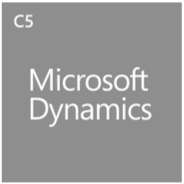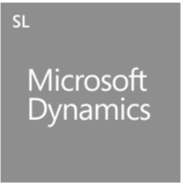 Work with a Certified Microsoft Dynamics Partner
As a Microsoft Partner with extensive years of experience, our developers have the back-end industry knowledge to help your business grow and maximize ROI with custom implementation, support and integration services.
We can help you connect Dynamics in the cloud to on-premise applications and data sources, and we also can help you simplify integration management with standard, robust integrations based on best practices and standards.
When we work with you, we will analyze your current customization's, and we can often find ways to simplify your ERP and CRM environment, saving you costs while reducing IT overhead. Often, businesses can drop certain customization's because the solution standard itself has become more powerful and versatile.

Comprehensive Microsoft Dynamics Support