Manage important data and grow your business
The concept of data management is relatively simple. Companies need access to high-quality, relevant data, provided in a timely and cost-effective manner.
Data management involves much more than just technology. A holistic approach to data management coordinates people and business processes as well as technological innovation.
Data Warehouse
A data warehouse is designed to store current and historical data for creating reports and for data analysis.
Data Quality
Maintaining data quality requires going through the data periodically and scrubbing it. Typically this involves updating it, standardizing it and de-duplicating records to create a single view of the data, even if it is stored in multiple disparate systems.
Data Integration
Data integration is a process of combining data residing in different sources and providing users with a unified view of these data.
Operational Reporting
Operational reporting is reporting about details and reflects up-to-the-second information. These reports are designed to contain details that are essential to the day-to-day, up-to-the-second running of your business. The kinds of decisions made from these reports are very detailed, immediate decisions.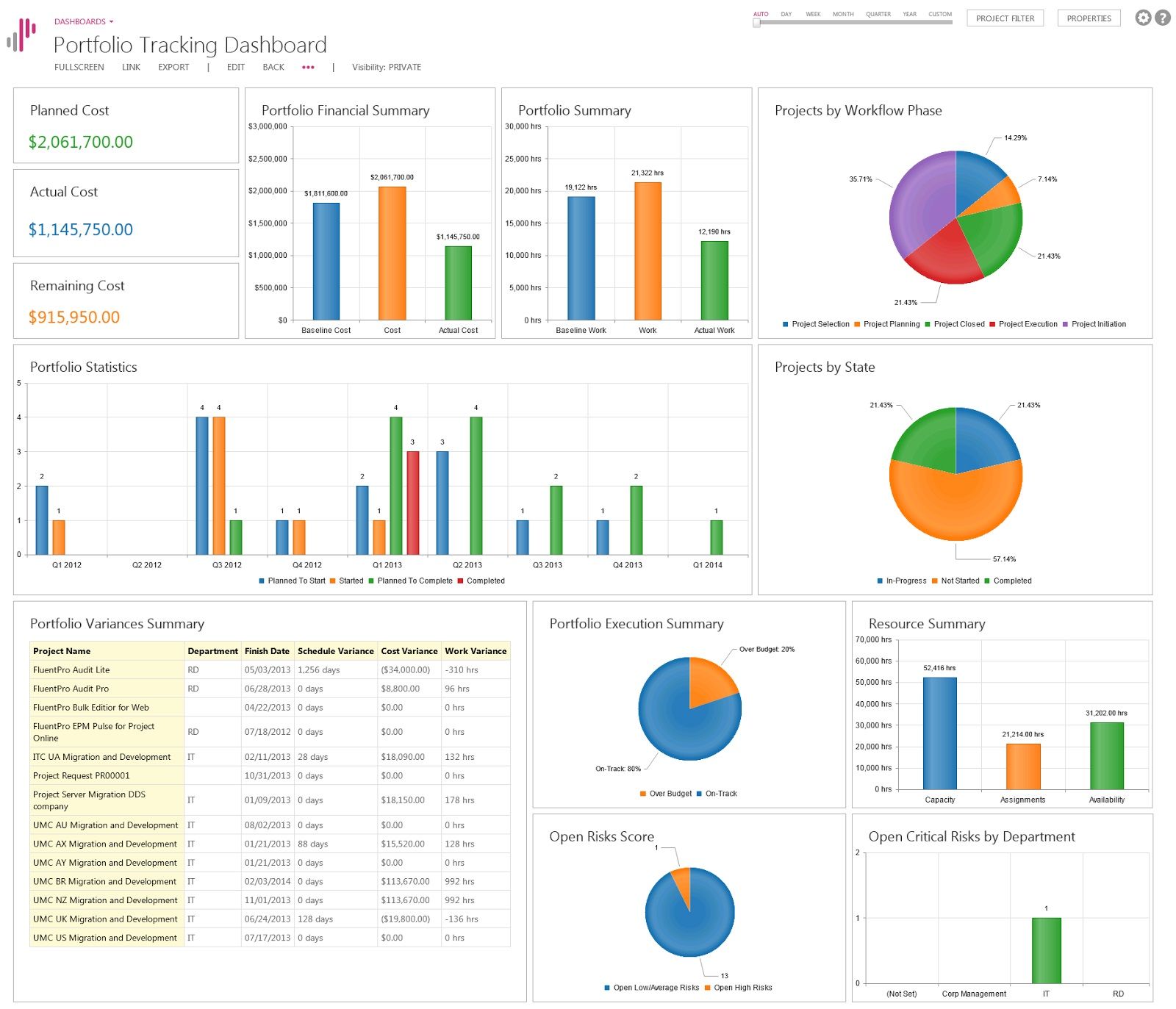 Why data management and reporting?
Consistent and single version of the truth

Subjective, non-volatile historic data repository

Allows for different viewpoints for data analysis

Key performance metrics and dashboards

Save time and money